If you're starting a plan to lose weight, the number of tools available to help you on your journey can feel overwhelming. Depending on the type of exercises you enjoy, you may already have everything you need. My philosophy was to just start doing something to get my body moving, and for me that was walking. After a few weeks, I added an exercise bike I inherited when my father passed away.
I decided to list three key products that have helped me lose weight over the past year. This is not a comprehensive list, but all were at least partially instrumental in my ability to drop nearly 70 lbs. in 2021.
Apple Watch – I bought an Apple Watch for Christmas in 2020 and didn't do much with it for three months. I bought the Apple Watch 6 with cellular on AT&T, but if I could do it again, I'd buy the far less expensive Apple Watch SE because it has all the fitness tracking features I care most about. The Watch tells me how many calories I've burned during the day, how many steps I've walked, how many minutes I've exercises and so on. Being able to track my walks by distance/steps helped keep me motivated when I first started. I'm sure other health trackers like Fitbit would work well too.

Lose It! – This app that runs on iPhone or Android that makes it simple to track track your food. I've tried other apps before and they were too cumbersome and I lost interest within a few weeks. What I like about Lose It! is that it makes it super easy to enter food I consume during the day, set calorie goals, and tracks macros, if you're into that.

Brooks Beast 20 – I knew from the start I would be walking a lot, and I needed a comfortable and stable walking shoe. I visited the St. George Running Center and tried on and tested about a dozen different shoes, and I liked the Brooks the best because it has a wide toe box and felt snug around my foot without feeling constrained. If you have a more narrow foot, then something like a New Balance Fresh Foam model may work better for you. The key here is to find a shoe that's comfortable and will not hurt your feet after a long walk.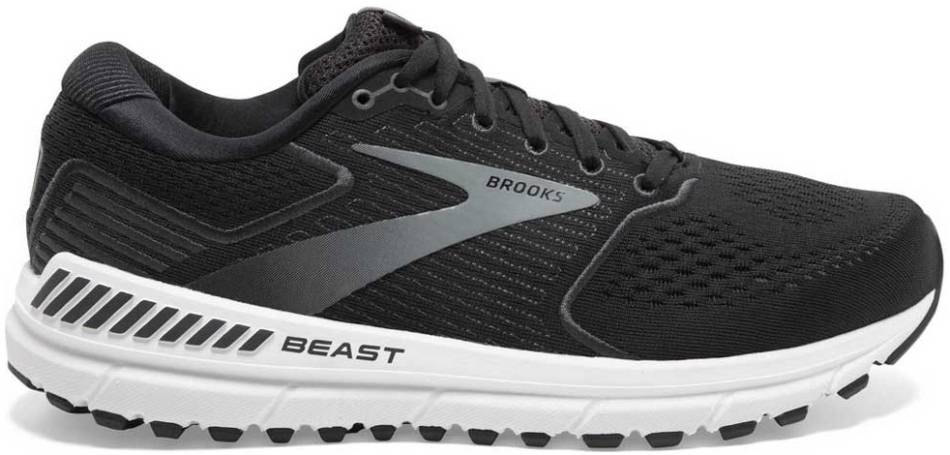 These three items were enough to get me moving. I started by walking around the block a couple of times. I worked up to walking one mile then two. I started tracking my steps on my Apple Watch and set a goal to walk at least 10,000/day. Within a few months I was averaging about 4 miles a day which is about what I'm doing now, months later. My 14-year old son had early morning mountain bike practice a couple of times a week, and I'd take him to practice and then walk around the park or parking lot to get in my steps for that day.
Can I give you one tip if you're down or discouraged about your weight and/or health today? Just start doing some type of movement for a few minutes each day. If you can only make it around the block once or twice like me, that's fine. Don't worry about distance or calories if you're getting started. Making movement and exercise a habit is far more important to your weight loss than tracking every step, every calorie or every macro.
I've used many other tools that have helped me drop weight, but these three items have been the most important, and they are tools I've used since day one, and that I'm still using today. You will probably find your most important tools don't match my choices, and that's cool. Use whatever works best for you.